Facebook isn't always the best curator of excellent content. If you're looking for people who write about depression, you are going to love Healthline's new list.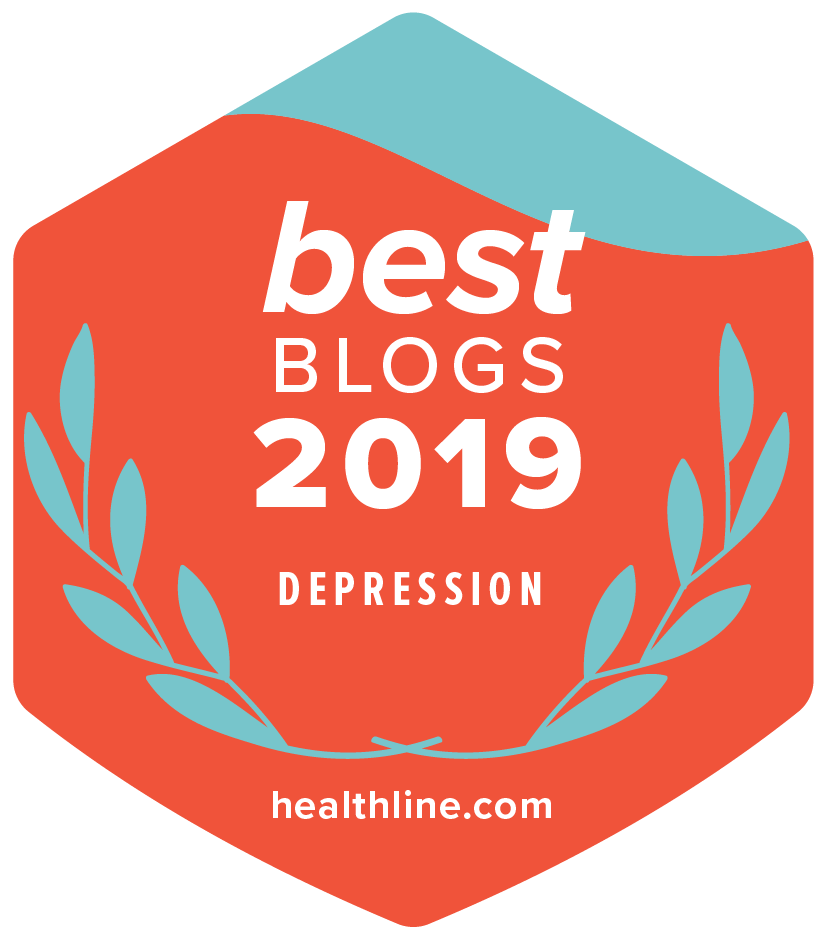 I am honored to be included in Healthline's Best Depression Blogs of 2019. This is my fourth year to be listed. What a wonderful resource they have put together for you.
Many mental health sites have made curated lists of depression bloggers over the years (you can find some of them here), but Healthline's is the most consistent year over year. You should bookmark the link. They update it every Spring with their new selections. Read on for my personal recommendations.