Even despite the worst sickness in years, I've maintained an even keel. Come celebrate with me.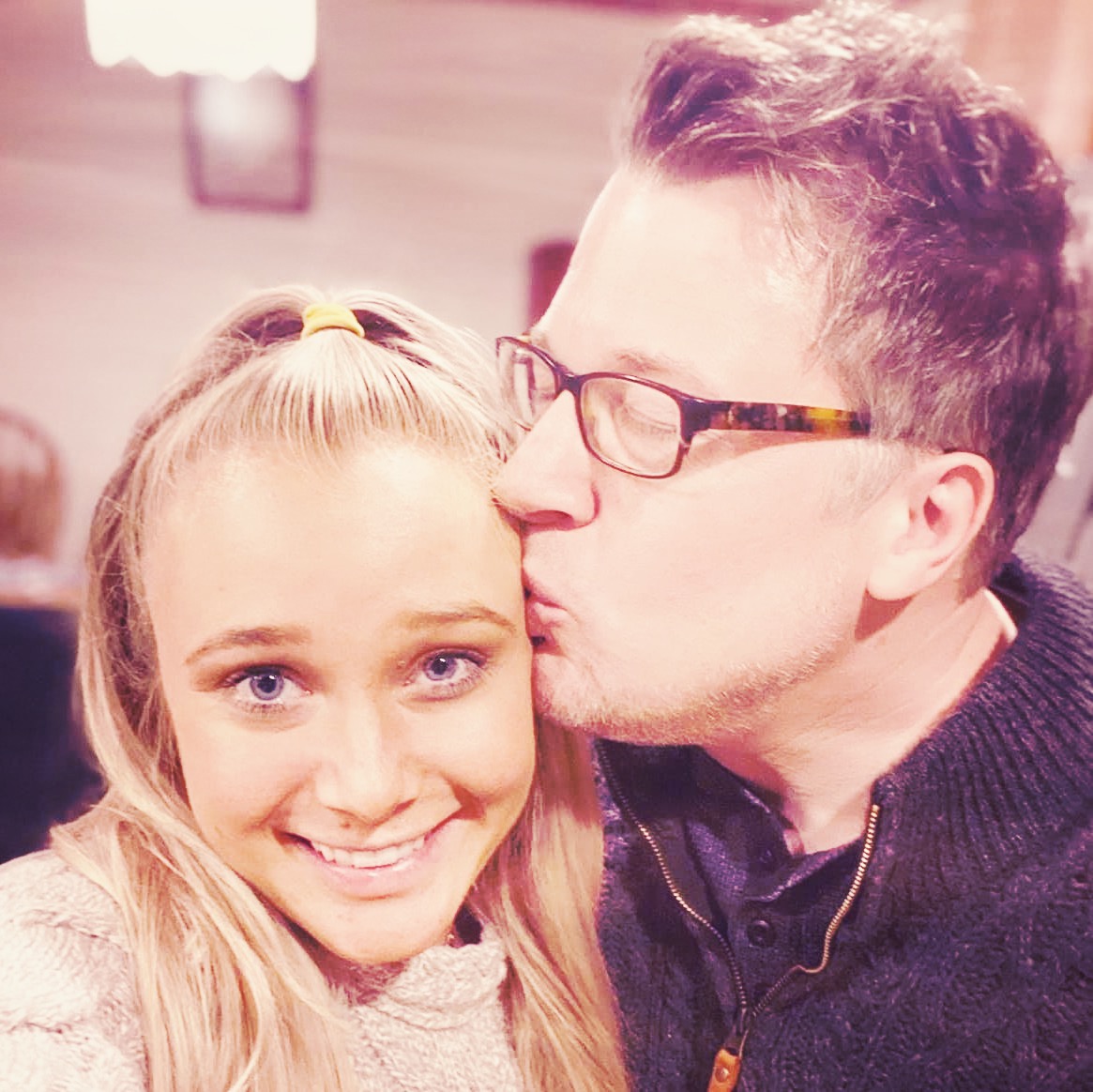 Today is the 650th day since I was last suicidal. Keeping track of this stat is only something I began six hundred and fifty days ago. Before that was a hard spell in 2013, and before that was the two year rollercoaster at the end of my marriage. I thought about ending things quite a bit back then. I'm grateful that I was able to ignore those urges, but as I marvel at the number of days free from suicidal ideation, I am more grateful that I have retained my positivity through almost five months of being housebound with a chronic respiratory illness.
I've written here before about the dark clarity that suicidal ideation can bring¹. When our minds are awash in sadness and overwhelmed by the undertow of confusion that suicidal depression brings, we tend to grasp at any bit of flotsam that crosses our path. Some of that flotsam, like suicidal ideation, ironically seems like a lifeline. It gives us focus, clarity, and purpose when before there was only chaos.
One false clarity that suicidal ideation brings is the idea the world would be better off without us. Once we're gone, we reason, our pain will end and with it will come peace to those we burdened. No more disappointing others. No more failing to meet their expectations. We'll be doing them a kindness.