When you're in a hurry, photons are faster than pens[1]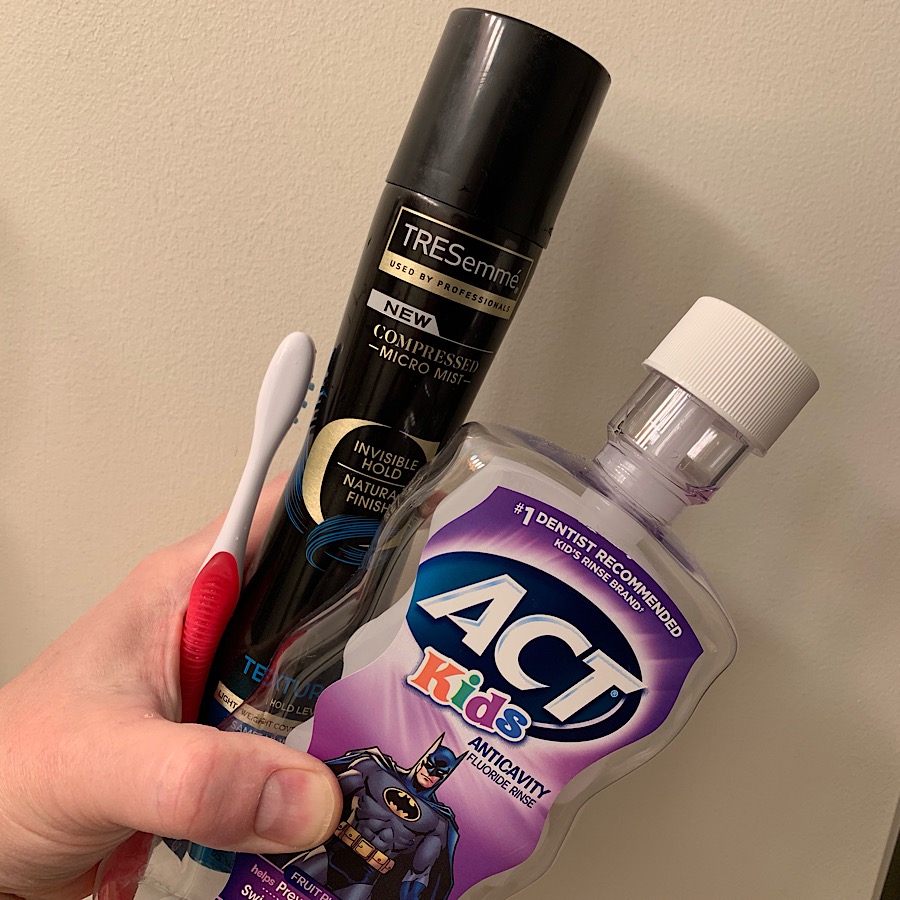 When I made the transition from paper to digital back in the 90s—you know…when Palm Pilots still roamed the earth and Man was preparing for the impending Y2K Bug apocalypse—I said good-bye to that trusty old standby for ToDo lists: the pen & paper. It was all digital for me! I was prepared to spend as much time as needed to get my very complicated repeating ToDos to beep on cue and sync with the desktop for backup security. It may have, occasionally, required hours to bang out the syncing bugs, but I was living in the future, baby!
Long ago, I sold off my half dozen Palm Pilots and Sony Cliés on eBay for $20. I'm older and wiser now and realize digital isn't always better. Sometimes, it's downright unreliable, which is why I keep a pen & paper handy just in case. However, I still love living in the future. I'm just smarter about it.