It's hard to imagine, but your iPhone can be used for more than tweeting, texting, and playing games. Crazy, right⸮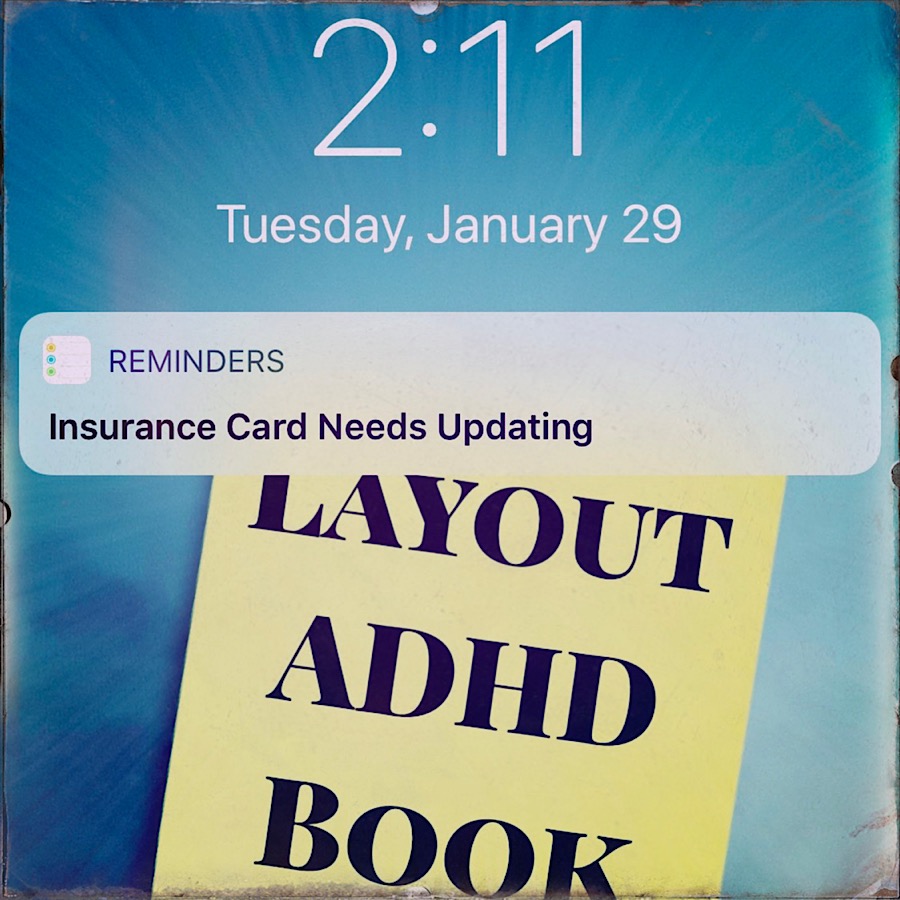 How many times have you driven out to do errands and forgotten to do something? It might be getting strawberries at the grocer while they are in season, or maybe you forgot to drop off those library books knocking around the back of your car, or you're tired of remembering to fill your car tires long after you've passed that station with the free air pump. My neglected errand was that I kept forgetting to update the insurance cards in my car.
First I lost the insurance cards, then I kept leaving them at home. When I finally got them into the car, weeks went by without me actually pulling the cards out of the envelop and sticking them someplace safer. The problem was that I was always running in and out of the car on my way to someplace else. It wasn't until I made a specific reminder that I finally took care of this errand.
Unlocking Your iPhone's Power
Don't you think it would be helpful if something could interrupt your reverie right about the time you were in the vicinity of the errand? That's where Apple's location aware Reminder app comes in. It packs some features that make it indispensable, but where the app truly shines is with location awareness, taking full advantage of your iPhone's GPS.