If you're feeling down from too much social distancing, how do you build a support network when you're sheltering in place‽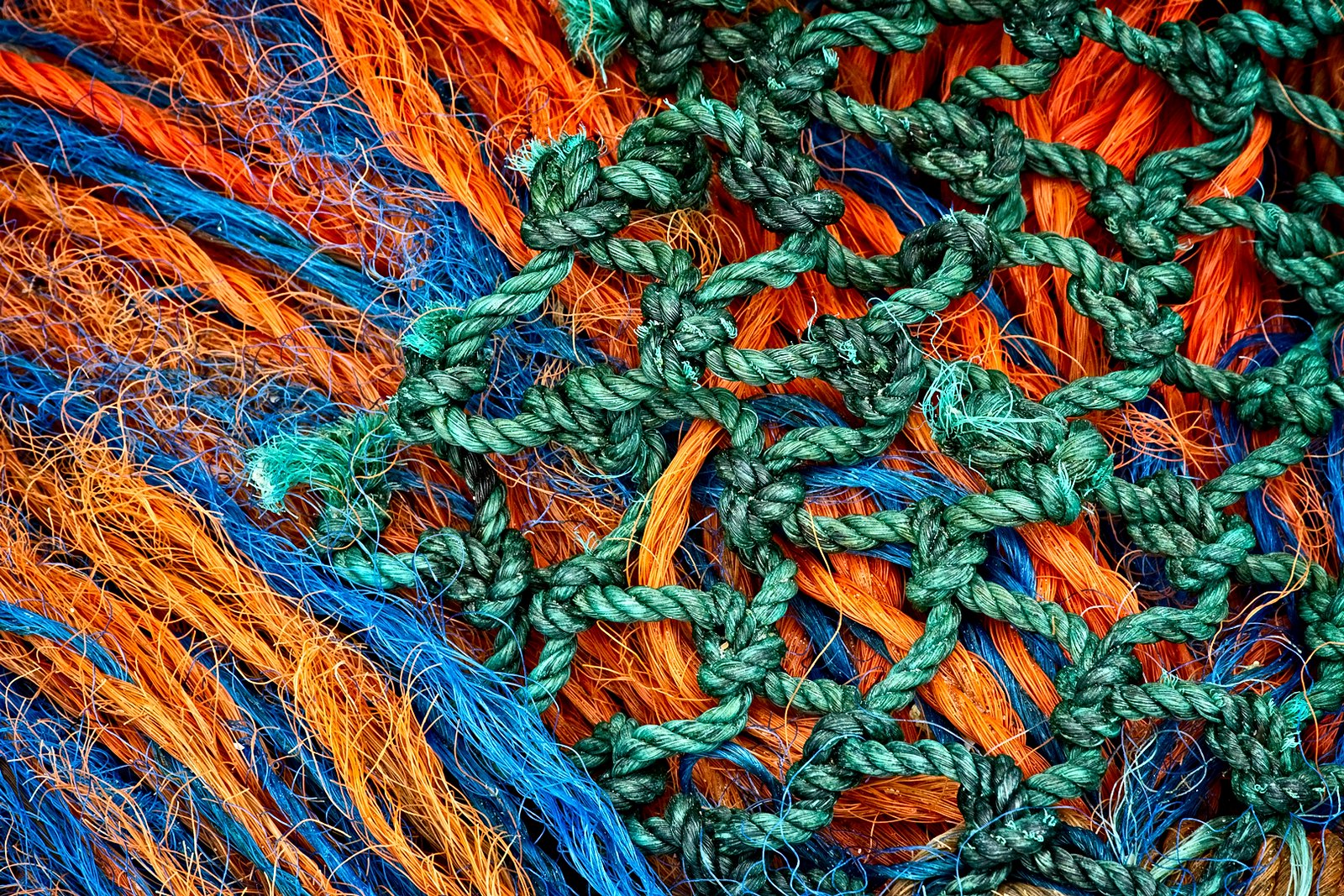 Support networks are the sort of things you're supposed to have already put into place for that time when you need them. You're also supposed to file your taxes on time, separate your recyclables, and brush your teeth twice a day. There are a lot of things we're supposed to do, but for one reason or another, we sometimes don't get around to doing. Support networks take effort to build. Because of that, it is easy to avoid putting yourself out there when things are going well.
Then your government tells you to stay inside or else, and suddenly that support network seems a lot more important than it did before. Fortunately, communicating with each other over distances isn't limited to letters via post. Now we can private message, video chat, audio chat, and text over phones lines and the internet. If you deal with depression, you know that you can't always tell when you're going to have a bad day, but you don't have to be a psychologist to know that social distancing and sheltering in place can feel like isolation. Having access to supportive people is key to managing your depression.
As I blogged about before, I've been social distancing for many months now. Fortunately, I already did the work to set up my support network, but I'm always looking to grow that network. The more people you can rely on, the better your chances are to reach somebody when you need help.
When I want to expand my network, I follow these steps: