A Pokémon Trading Guide for Parents & Gamers!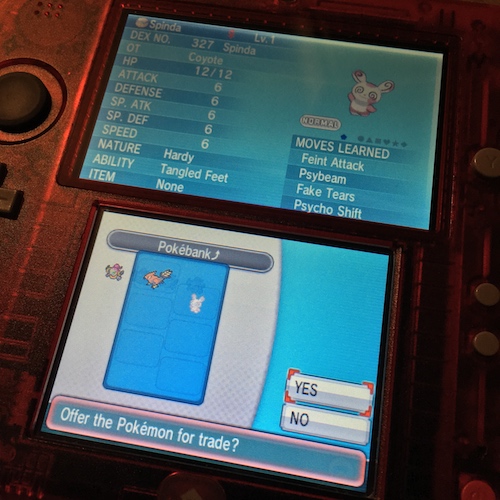 Do you wish you understood Pokemon better, but don't know where to look? Maybe you already know how to play the game, but want to understand better how to utilize the in-game online trading systems.
POKÉMON LEGENDARIES IN 7 EASY STEPS
will get you up to speed quickly. It discusses in-game trading from a parent's perspective, then teaches you how to trade for Legendaries!
Here's what you'll find inside:

Game the in-game trading systems! Exclusive trading tips that will score you Legendary Pokémon in seven easy steps!
The first half of the book is for parents & beginners
The last half of the book is for advanced gamers
Works with Pokémon X & Y as well as Pokémon Omega Ruby & Alpha Sapphire!
Tutorials on Wonder Trade and the Global Trade System for parents
Tips on how to help your children trade safely in-game
Explanations of key Pokémon game mechanics to help parents play along with their children
Tables that detail all the Pokémon that qualify for each stage of trading
Crucial information on how to determine the value of your Pokémon, and what makes a good trade!
Whether you are a beginner or advanced Pokémon trainer,
POKÉMON LEGENDARIES IN 7 EASY STEPS
will help your playing evolve.
To give you an idea of how this trading system works, take a look at this example. These are the slowest, least popular trades possible using my system, yet I still scored a Kyogre starting with a Budew.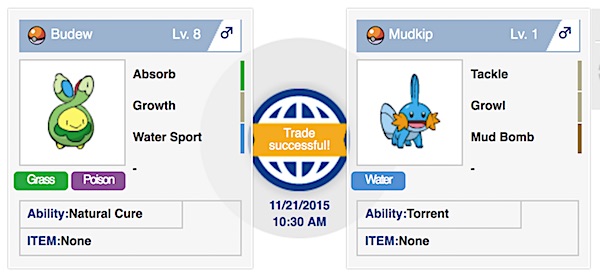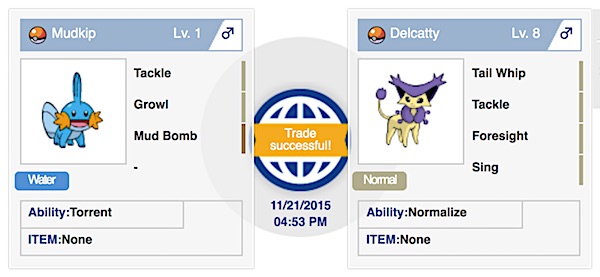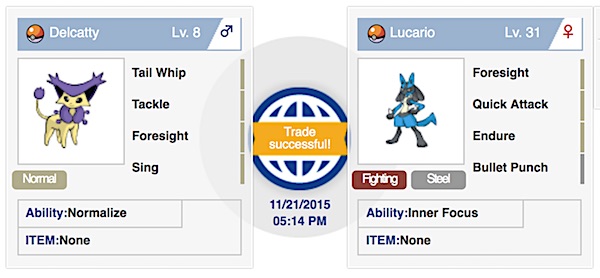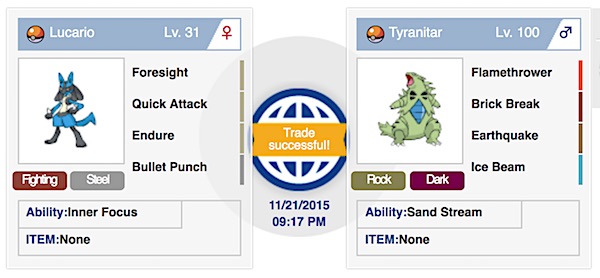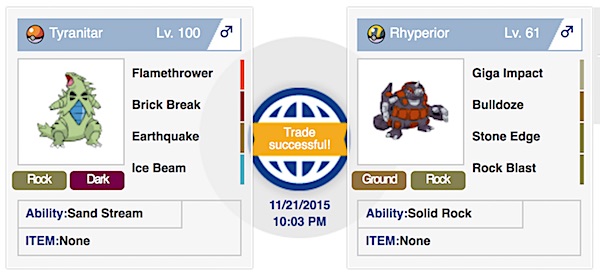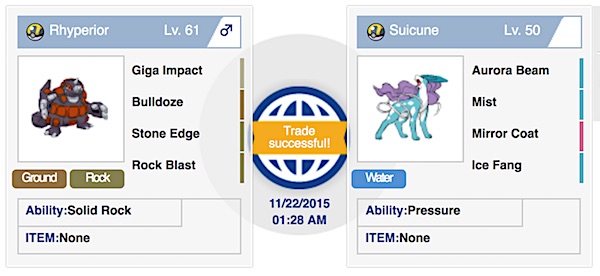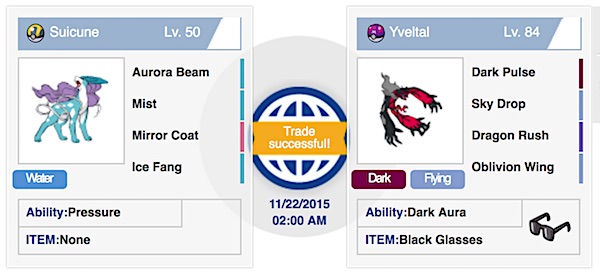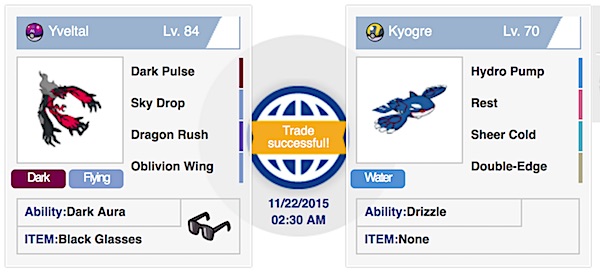 Even weak trades can help you get Pokémon Legendaries through the GTS, or for only $2.99, you can have the gloriously fast method of getting top level non-event Legendaries.
Available in iBooks, Kindle, Kobo, Nook, Scribd & Smashwords.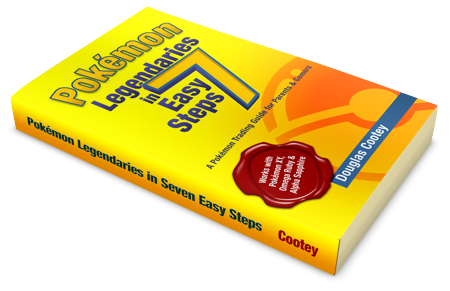 Please remember to rate & review. Thanks!