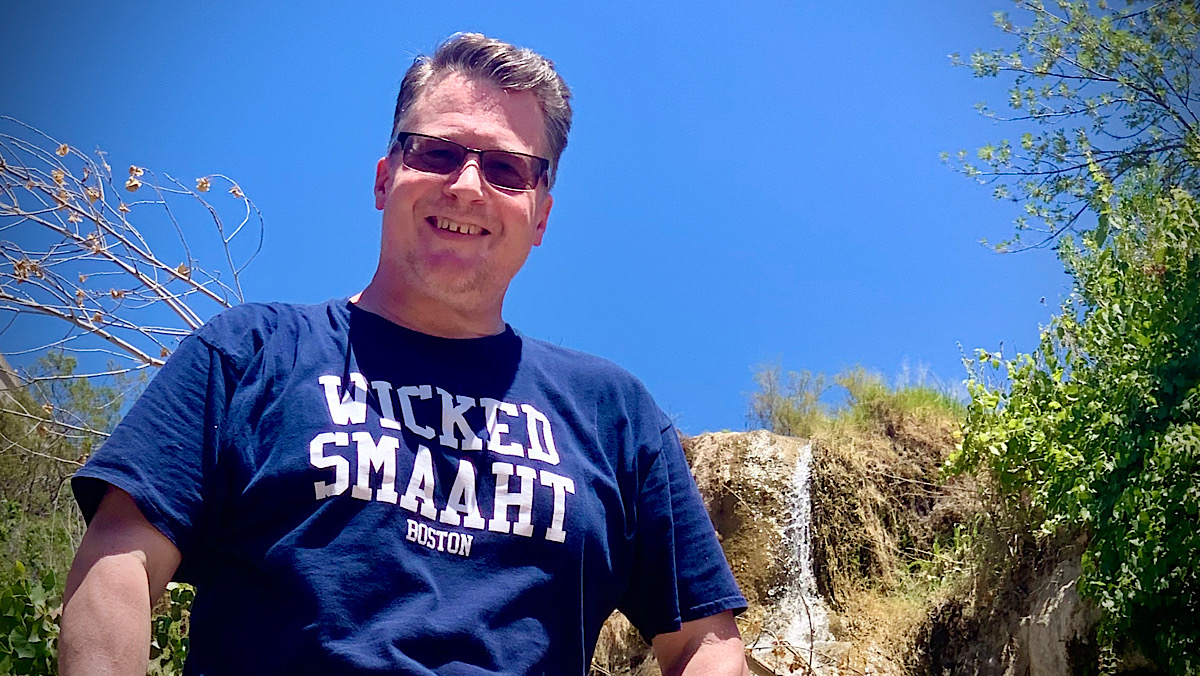 I've been rethinking the purpose of my blog lately. Haven't I written enough on ADHD & Depression? I don't write exclusively about either subject, which turns some readers off, so I've never had the meteoric rise of some bloggers who target one or the other subject (although with ADHD bloggers & YouTubers, they usually blaze through the sky then disappear after awhile). Writing about comorbid conditions isn't sexy, though I think I look pretty good in my newest jeans. Seriously, though, it's hard to compete with Facebook. Remember when RSS, not Facebook, made the blogosphere go round? Heck, who even uses "blogosphere" anymore? It makes me wonder where I should be putting my focus.
The first blow to my blogging schedule was getting sick last Fall for SEVEN months (I cannot write enough about how disruptive that was to my life). Then COVID–19 arrived just as I was getting better, and my learning disabled daughter needed every ounce of my focus in order to graduate. Meanwhile, I decided to make the move to WordPress (in order to have comments again and to escape Google's fickle ecosystem), but configuring WP templates was so needlessly complicated, my boredom resistant brain wandered off, leaving a half installed blog on my personal server with no new posts on my "old" blog. Plus, I was dealing with a major bout of depression which was defying my coping strategies. My answer to that was to leave social media entirely for over a month—not write more. When a friend offered to take me on vacation down to his parent's home in Saint George, Utah, I leapt at the chance.
Then I rethought it, backed out, discussed with him how I could still do it, backed out again, then got him to delay HIS vacation by a day, and ultimately went. That is the kind of laser-focused, steely-eyed determination I am all about lately.
What I discovered on my time away from stressors was that:
I miss writing about ADHD & Depression.
I don't schedule time for my blog book projects.
I am taking too much time preparing/researching for my middle-grade novel.
So I made a list. What does a prolific Douglas Cootey look like? The concise list gives me eight thought provoking, evocative reasons to ponder my purpose in life while empowering me to do better. I am contemplating how to implement these sweeping changes into my life, and thinking, "Hey! This exercise would make a great blog post!" I'm finally feeling more like myself. Hello, Douglas. Long time no see.
Before charting my next move, I want to state something publicly: I do not regret taking time off from my writing to focus on life. Consider it my gap year. My blog has taken a beating in key search results terms, but I am still here. Sometimes life throws up unexpected detours. My family needed me; I was incredibly ill; and now I'm emerging from all that with greater insight. I am undergoing a chrysalis of sorts. Even the frustrating, overwhelming, often burdensome experiences have made me a better person. I look forward to showing you my personal growth here in these pages over the next few months.
~Dˢ